HOW PROSECCO IS MADE (CHARMAT METHOD)
During the summertime when the grapes are ripe it is finally time to harvest. The vineyards at Col del Vento have been planted in order for the harvest to be done both manually and mechanically, using innovative machines that shake the vines to obtain only the grapes. The advantage is that the harvesting process takes less time and the grapes are immediately treated.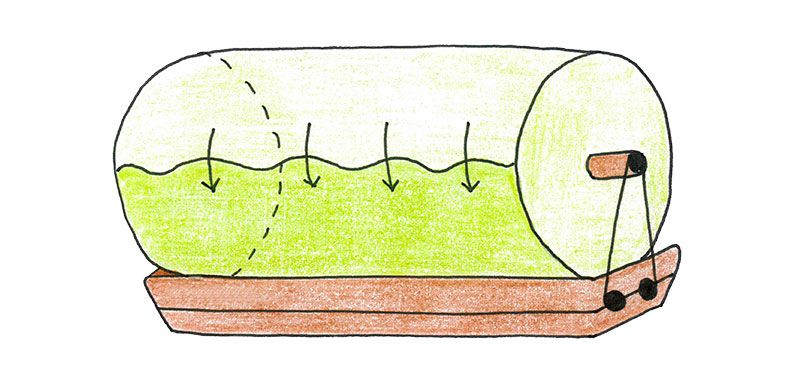 After the grapes have been harvested, they are pressed. This process separates the solids from the liquid, which is called must. If rosé wine is being produced, the must and the peels will be kept together in the pressing machine for one night in order for the must to absorb some of the color of the peels, resulting in a rosé colored wine. Nel caso dei vini rosati, questi restano nella pressa per una notte affinché il mosto prenda il colore dalla buccia e assumano poi quella tonalità rosa tipica di questo prodotto.
The must then undergoes the clarification process. This stage consists of the elimination of existing solid sediments within the must. The result will be a clean must. This stage will be done only if necessary and always respecting the product.
Now the alcoholic fermentation takes place. The must is put in fermentation tanks where, with the addition of specific yeasts, the must will begin the fermentation process. It is a chemical-physical process that starts by keeping the must at a controlled temperature of 18°C for one week, during which the natural sugars within the must completely transform. During this stage the wine becomes an alcoholic beverage moving from 0% vol to around 11% vol.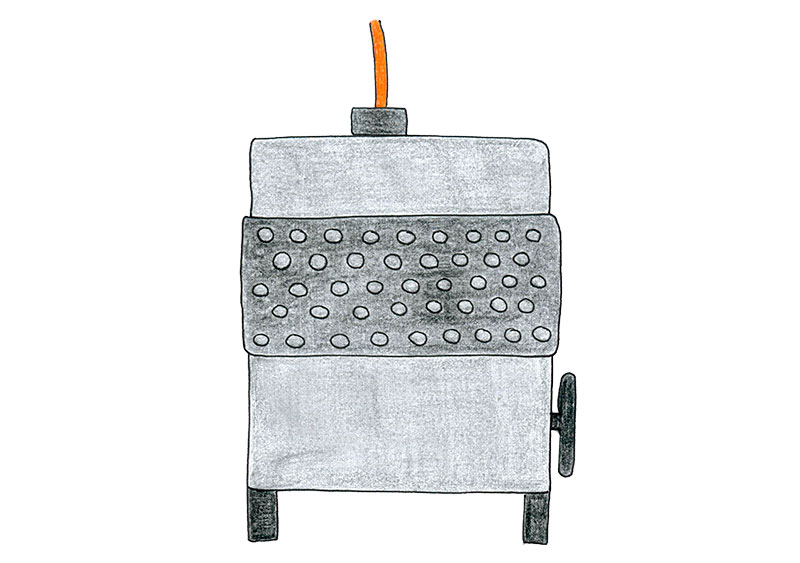 The fermentation goes on for one week and subsequently the wine is ready for the racking process, during which the wine is poured into big steel tanks.
At this point, the wine follows different final stages in order to transform it into the desired type of wine. To obtain the Prosecco, the Charmat Method is undertaken. This method requires the wine to undergo a secondary fermentation in an autoclave adding sugar and pied-de-cuvée yeasts. The secondary fermentation lasts around 30 days for the white Prosecco and around 60 days for the Prosecco Rosé. The Prosecco Rosé derives from the blend between white Prosecco and Pinot Noir grapes. The wine then undergoes a phase of cold stabilization during which the temperature is kept at -4°C for 7/10 days. During this stage the tartrates precipitate and the wine become stable.
Subsequently, the wine is filtered…